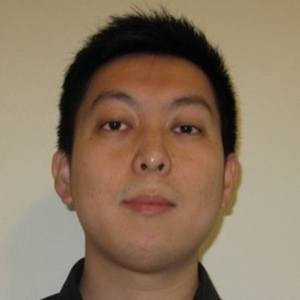 Chris Lee
Co-Host of Launch School Podcast
Chris started his career in 2002 as a software engineer at IBM working on large enterprise software. He started working with Ruby in 2007 consulting and coding for several startups. Later, he founded his own startup, a video interviewing platform for recruiters and hiring managers. Chris has also been a senior consultant at Deloitte Consulting in its Salesforce practice as a SME (subject matter expert) for Ruby, Heroku and iOS development. Prior to Launch School, Chris was the engineering manager and technical lead in a VC backed startup in San Francisco.
In all, Chris has over 16 years of software engineering, consulting, and various leadership experience. His work experience has ranged from Fortune 100 companies to startups and small businesses. When he's not programming, he enjoys playing basketball and spending time with his wife and poodle.
Chris Lee has hosted 30 Episodes.