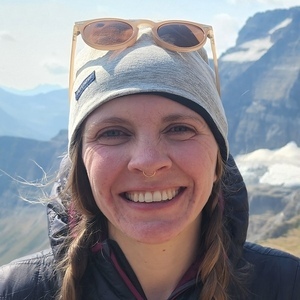 Brandi Seeley
Co-Host of Launch School Podcast
Brandi Seeley has hosted two Episodes.
November 27th, 2023 | Season 5 | 37 mins 34 secs

adhd, coding, education, engineer, engineering, launch school, mastery, neurodivergent, parenting, programming, software engineering, tech

In episode two, Brandi interviews Benjamin Walker, a current student juggling parenthood and ADHD after stepping away from a career in education.

November 10th, 2023 | Season 5 | 1 min 12 secs

coding, launch school, learn to program, software engineering

A quick introduction to this season with a peek at what's to come.