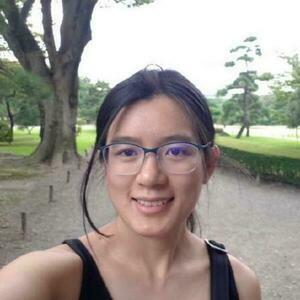 Mandy Cheang
Co-Host of Launch School Podcast
Mandy Cheang has hosted one Episode.
June 15th, 2021 | Season 3 | 1 hr 7 mins

In today's episode, Launch School students Jenae and Mandy interviewed Barbara Oakley. Dr. Oakley is no stranger to Launch School students — her Learning How to Learn course is a required part of the preparation to being a student! The conversation has many gems, including what it's like being a woman in STEM and how programming is a form of art.